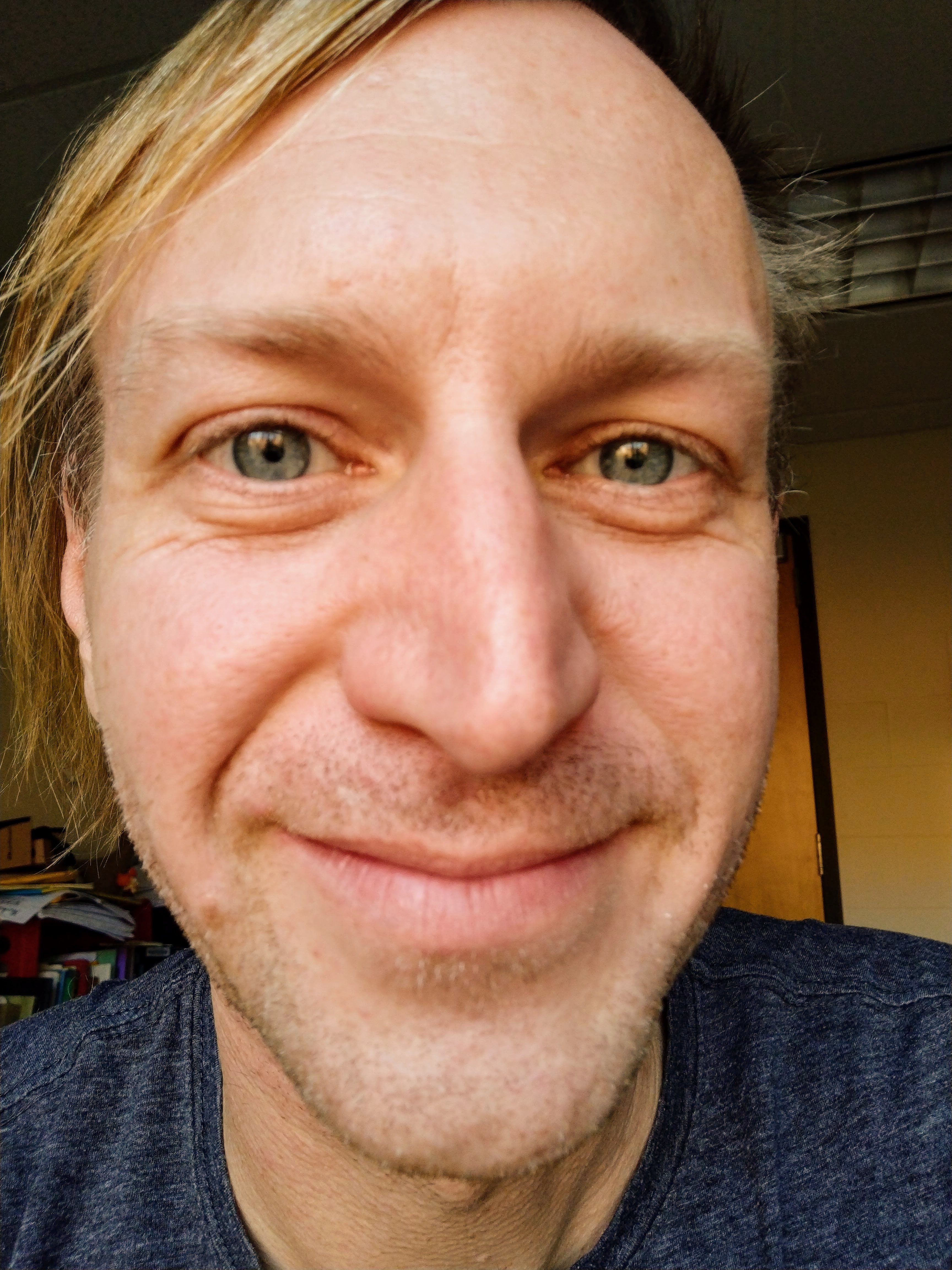 Bart Snapp
Associate Professor of Teaching-Practice
Department of Mathematics
The Ohio State University
100 Math Tower
231 West 18th Avenue
Columbus, OH 43210-1174
---
Email: snapp.14@osu.edu
Office: Math Building,
MA 220
---
Research Interests
I have many interests. I am most interested in commutative algebra, but I am also interested in number theory and algebraic geometry. I finished my PhD in 2007 at the
University of Illinois
under the supervision of
Sankar Dutta
. Here is some professional information about me:
Math Parody Songs
I sing and record noise which sometimes I call music. Here are some math parody songs. I did not write the lyrics for either of these. If you have a song that you want recorded, tell me and I might do it!
Commutative Diagrams as Art (PDF)
Publications
Research
Research with Undergraduates
Popular Mathematics
Non-Math Interests